Letter from the Chair and CEO
We work every day to offer our customers products and services of the highest quality. Thanks to the dedication and commitment of more than 11 thousand employees throughout the country, we have become one of the leading food companies in Mexico with a solid position in the national and international market and backed by more than 40 years of experience.
We are proud to have a renewed sustainability strategy that focuses on our environmental responsibility, our social engagement, and the growth of our employees in a safe workplace. Our strategy compels us to embrace the best practices using the United Nations Sustainable Development Goals as the basis for our sustainability objectives.
For all of the above, I thank our customers and employees for their support, and for inspiring us to be the best version of ourselves. We invite you to read this report to learn more about our ESG activities and performance during 2021.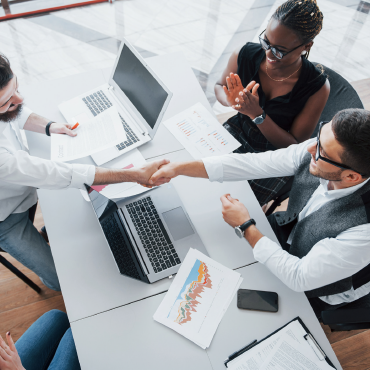 Grupo Bafar is one of the leading food companies in Mexico with more than 35 years of experience. We are producers and distributors of meat, dairy, and red meat products, among others. We have high-quality brands, with exquisite flavor and high nutritional value, which, together with the ability to meet the needs and expectations of our stakeholders and the diligent work of our people, allows us to grow year after year and continuously improve to create state-of-the-art, quality products.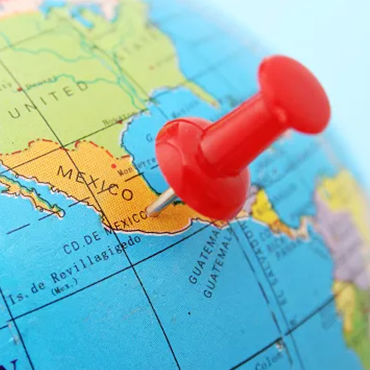 Grupo Bafar's operational headquarters are in the state of Chihuahua, where our industrial site, corporate offices, research and distribution facilities, an energy generation plant, and Bafar University's training center are located, as well as two pecan orchards with a combined surface area of 1,600 hectares. Moreover,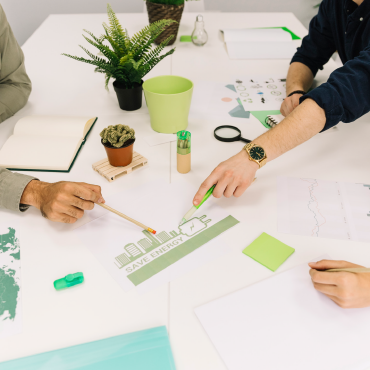 As part of our sustainability efforts, during 2021 we launched a project, hand in hand with a third party, for the development of a well-grounded and robust ESG strategy. This involved the execution of a materiality assessment and identification of stakeholders, as this is the first step in defining strategic priorities and meeting the expectations of the latter.

Additionally, under this strategy, a governance structure will be defined, including both management positions and an operational area, responsible for the implementation of the strategy, as well as the oversight and follow-up of environmental, social and, governance issues to ensure that the sustainability culture permeates throughout the organization, covering the different areas and business units.

&nbspOur Brands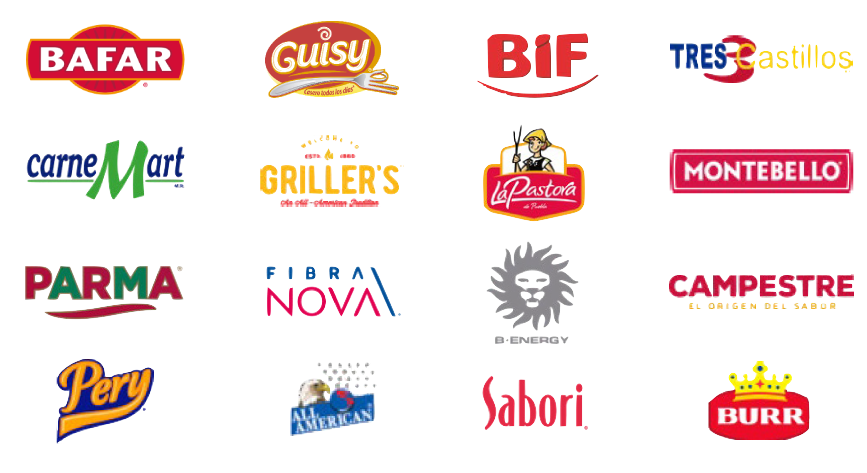 To continue providing quality products that meet the needs and expectations of our customers and consumers to achieve their total satisfaction, it is essential to innovate constantly, both in our products and services, as well as in our procedures, with the objective of increasing efficiency and maintaining our position at the forefront of the market, generating greater value, and driving up growth for both the organization and society.